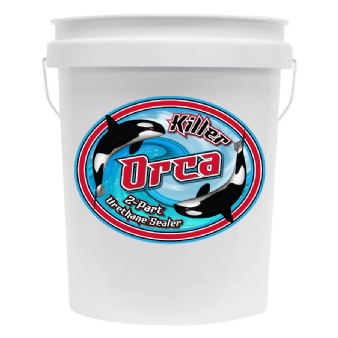 Click smaller images to set as main image.
Click main image to enlarge for detailed viewing.
Move your cursor over the
smaller images to view as main image
Orca Acrylic Urethane is a two-part sealer that will give durable and strong protection while enhancing the look of the substrate that it's applied to. Your customers will squeal with delight at the way you've brought their curb appeal back.