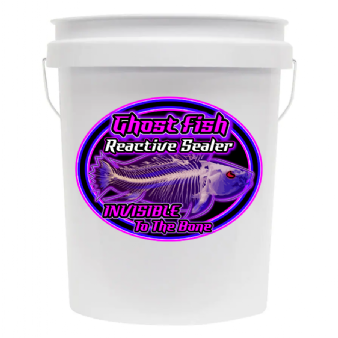 Click smaller images to set as main image.
Click main image to enlarge for detailed viewing.
Move your cursor over the
smaller images to view as main image
Ghostfish Sealer is the protection you need without the shine. Like magic, it does the work without being seen. Perfect product for a flat finish. Since some customers don't like the shine this will keep them protected without changing the look of the substrate.