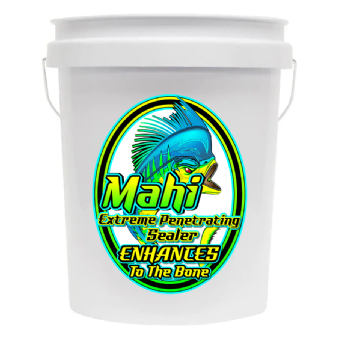 Click image above to enlarge for detailed viewing.
Move your cursor over the
smaller images to view as main image
Mahi Extreme Penetrating Sealer gives your pavers a brand new curb appeal. Our easy to use, single component sealer gives pavers a crystal finish your customers will continuously call you about. Mildew inhibitor is built in to keep pavers clean especially in moist environments.