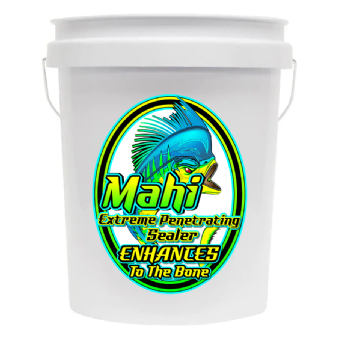 Click smaller images to set as main image.
Click main image to enlarge for detailed viewing.
Move your cursor over the
smaller images to view as main image
Mahi EPS is an amazingly low VOC non-perilous polymer emulsion. Mahi EPS makes a wet look and renews the tones in most porous surfaces, for example, concrete paver and tiles, artificial stone, brick and wood. Mahi EPS has amazing water and compound obstruction shielding your decorative surfaces from cruel climate conditions.
Mahi Extreme Penetrating Sealer gives your pavers a brand new curb appeal. Our easy-to-use, single-component sealer gives pavers a crystal finish your customers will continuously call you about. Mildew inhibitor is built in to keep pavers clean especially in moist environments. Coverage is typically 150-200 square feet per gallon.
* Call for Contractor pricing or a distributor near you!