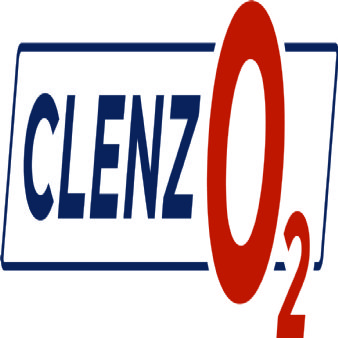 Move your cursor over the
smaller images to view as main image
Clenz-02™ is a scientifically formulated cleaner and restorer for almost any surface. Clenz-02™ was designed to work with mother nature to clean and restore surfaces without pressure washing. Clenz-02™ contains no bleach and leaves no toxic residue. Clenz02™ needs no scrubbing and is safe to use over water.