The Next Generation of Concrete Cleaner
November 25, 2020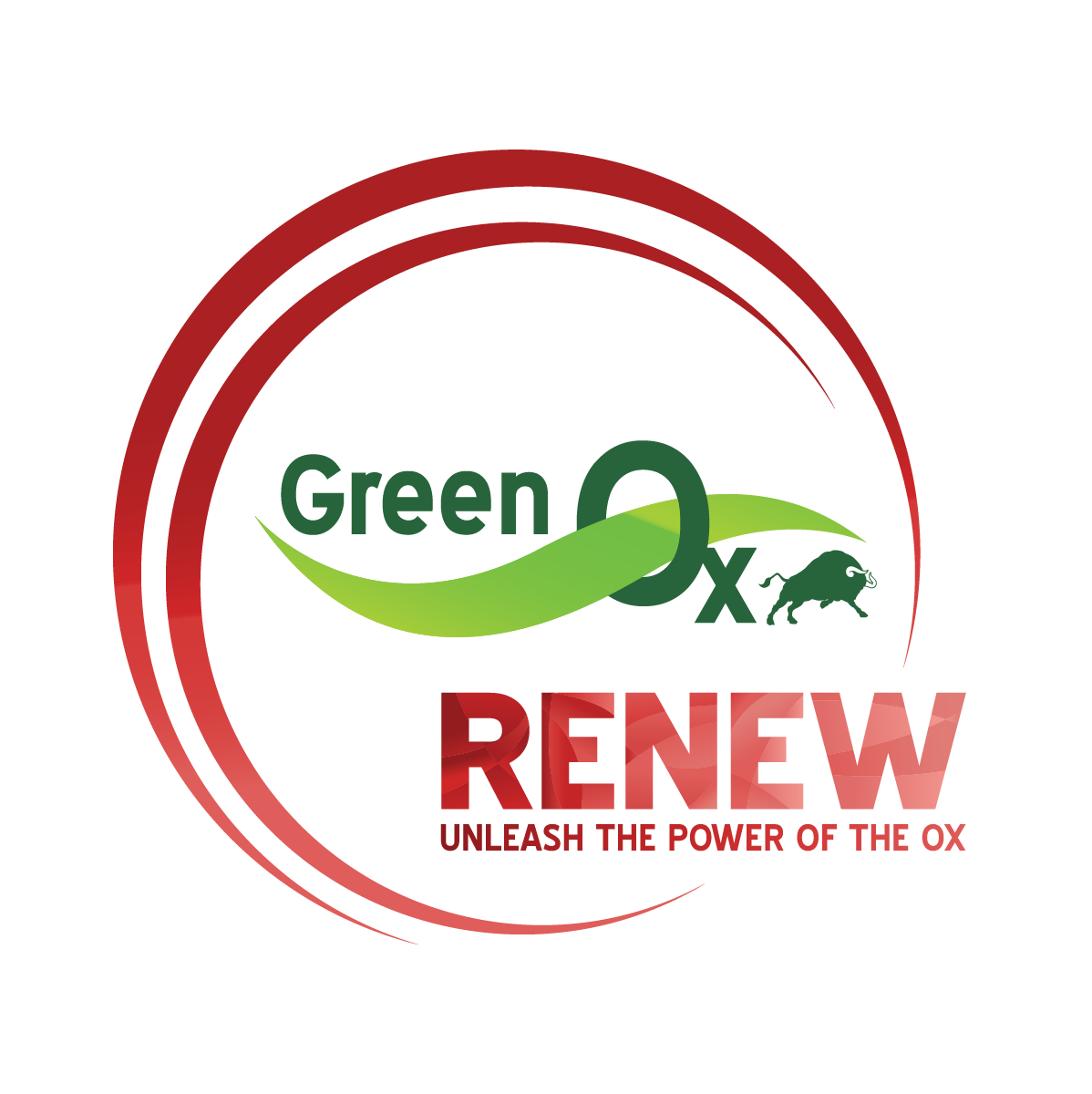 Microbial Induced Corrosion of Concrete
(Advanced Stage of Bacterial Induced Concrete Corrosion)
The Problem:
The concrete surfaces of bridges, highways, barriers, parking surfaces, buildings, etc. are impacted. The dark gray substance or discoloration is a biofilm that occurs through a process called succession. Starting slowly, the degradation it causes can lead to catastrophic failure of the concrete. It costs a lot of money because expensive concrete needs to be replaced sooner than necessary.
The
"Chemistry 101"
version of what is going on here, is as follows:
Concrete is highly alkaline with a pH of 11 to 12
Bacteria does not normally grow at this pH level
Over time, changes in environmental conditions neutralize the concrete surface to a lower pH
As the surface pH reduces to about 8, additional bacteria will start to reproduce
Eventually, the concrete surface pH drops to a level low enough to allow acidothiobacillus to start growing
Once acidothiobacillus enters and grows in the biofilm, it secretes sulfuric acid as a waste product
This accelerates the rate of corrosion which, in turn, accelerates the rate of the overall destruction of the concrete and millions upon millions of dollars worth of concrete must be prematurely replaced
The Solution:
Clenz-O-Crete
The most effective way to decrease the financial and safety impact of bacterial induced corrosion on concrete is an effective preservation program, that includes cleaning the concrete surface on a regular basis.
Clenz-O-Crete is an extremely effective product for this type of "preservation" or "preventative maintenance" application
Clenz-O-Crete: the next generation concrete cleaner
Clenz-O-Crete: is a "Spray And Walk Away" solution
Clenz-O-Crete: is ideal for programs that must consider cost & the environment
The Benefits:
Eliminates pressure washing damage to concrete
Safe on plants & grass
Contains no bleach Leaves no toxic residue
No-rinse
3-5 year cleaning cycle
Saves time
Reduces labor cost
Saves water
"Spray And Walk Away"
The Product:
Clenz-O-Crete is a unique, proprietary, and patented "activated hydrogen peroxide" (H2O2) formulation, which releases and unleashes the power of oxygen, and incorporates it into the cleaning process.
For use on:
Concrete
Brick
Stucco
Marble
Block
Clay tiles
Founder: Ron Jones
Education and Experience
University of Georgia – 1978, BS Chemistry
I. Schneid, Inc., 1978-1980, Product Development Scientist
Momar, Inc., 1980-1982, Product Development Scientist
Intex Products, 1982-1983, Product Development Scientist
Bio-Lab, Inc. (BioGuard), 1983-1997, Senior Scientist
Hold over 31 U.S. and Foreign Patents
Northwest Exterminating, 1994-1997, Pest Control Sales
Company History
Established ProGuard System-1997: "Stucco ProGuard® System" Patented Solution for synthetic homes.
Residential termite pre-treatments (2,000 to 3,000/yr.)
Established 24/7 Pest Control-2000
Established X-Mold Remediation-2005: Residential mold pre-treatments
Established GreenFlow Distribution-2012: Manufacture and market products
Sold 24/7 Pest Control to Active Pest control-2014
Established ProGuard Systems South Carolina-2014
Sold X-Mold Remediation and acquired full control of GreenFlow Distribution